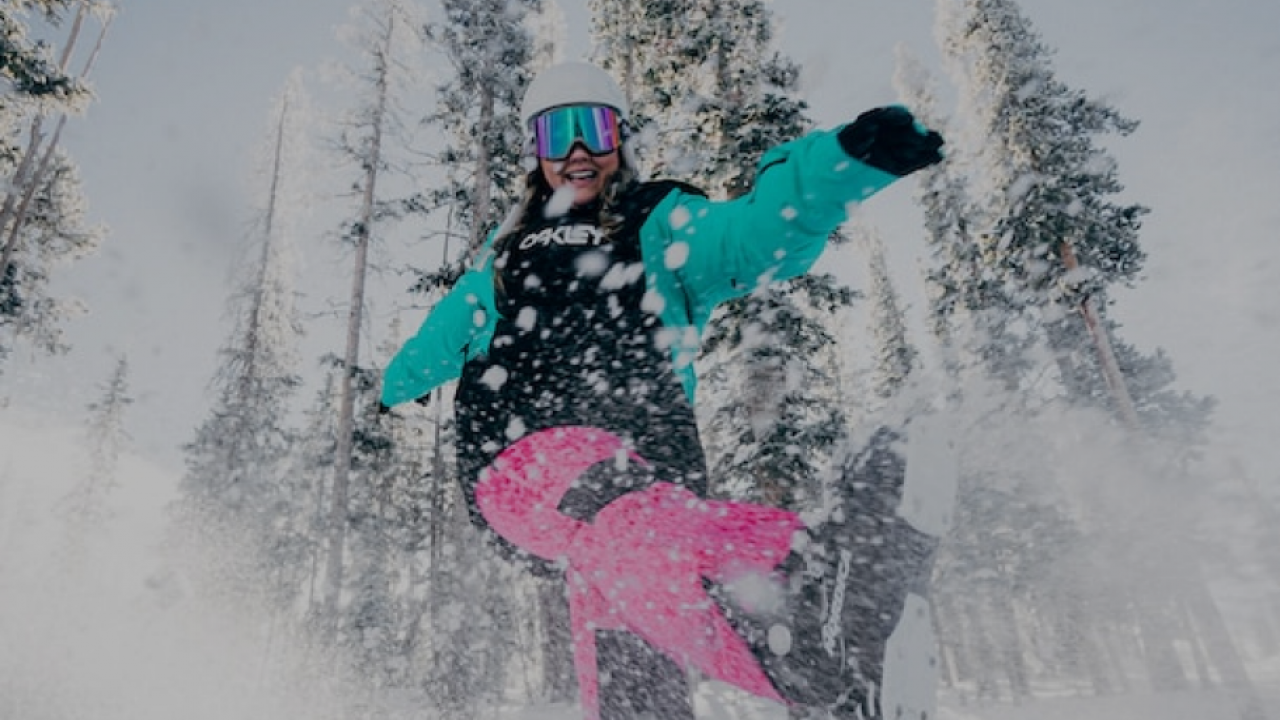 Thanks to wonderful climatic conditions, abundant snow, pistes suitable for both amateurs and professionals and excellent service provided by ski resorts Kyrgyzstan has become the center of winter ski vacation in Central Asia. The number of tourists visiting Kyrgyzstan for skiing is dramatically increasing from year to year.
There are more than ten ski resorts which provide full package services for visitors. The best known are Karakol, ZiL, Orlovka, Too Ashu and Chunkurchak ski resorts.
Off-piste lovers can enjoy the untouched slopes of the mighty Tien Shan mountains. Horseback and snowmobile transfers to freeride terrains are available. Popular destinations are Karakol, Jergalan, Suusamyr and Arslanbob.
Another form of freeride in Kyrgyzstan popular among extreme skiers and snowboarders is heliski. Reaching a mountain peak over 4000 meters above sea level by a helicopter and skiing down from it over untouched slopes is truly a thrilling experience.
Ski season starts in December and lasts till the end of March.
Skiing and snowboarding: Events