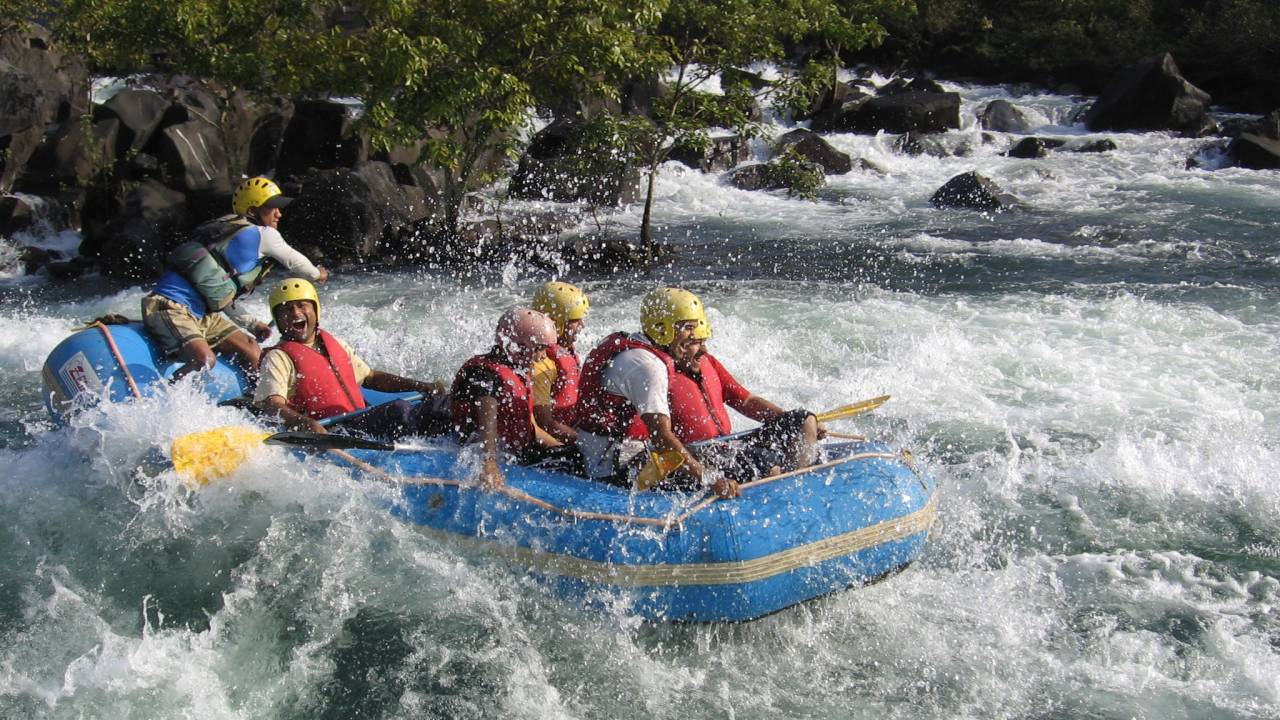 Want to color your holiday in Kyrgyzstan with sharp and vivid impressions? Then you should definitely try white water rafting.
Of the Central Asian countries Kyrgyzstan has the best conditions for rafting and kayaking. The country has plenty of wild mountain rivers suitable for this kind of activity. There are routes of different categories of difficulty from elementary to the most difficult.
Top rafting destinations are Chon Naryn, Kichi Naryn, Chatkal, Kekemeren, Suusamyr, Chon- Kemin, Chu, Sary Jaz and Kyzyl Suu rivers.