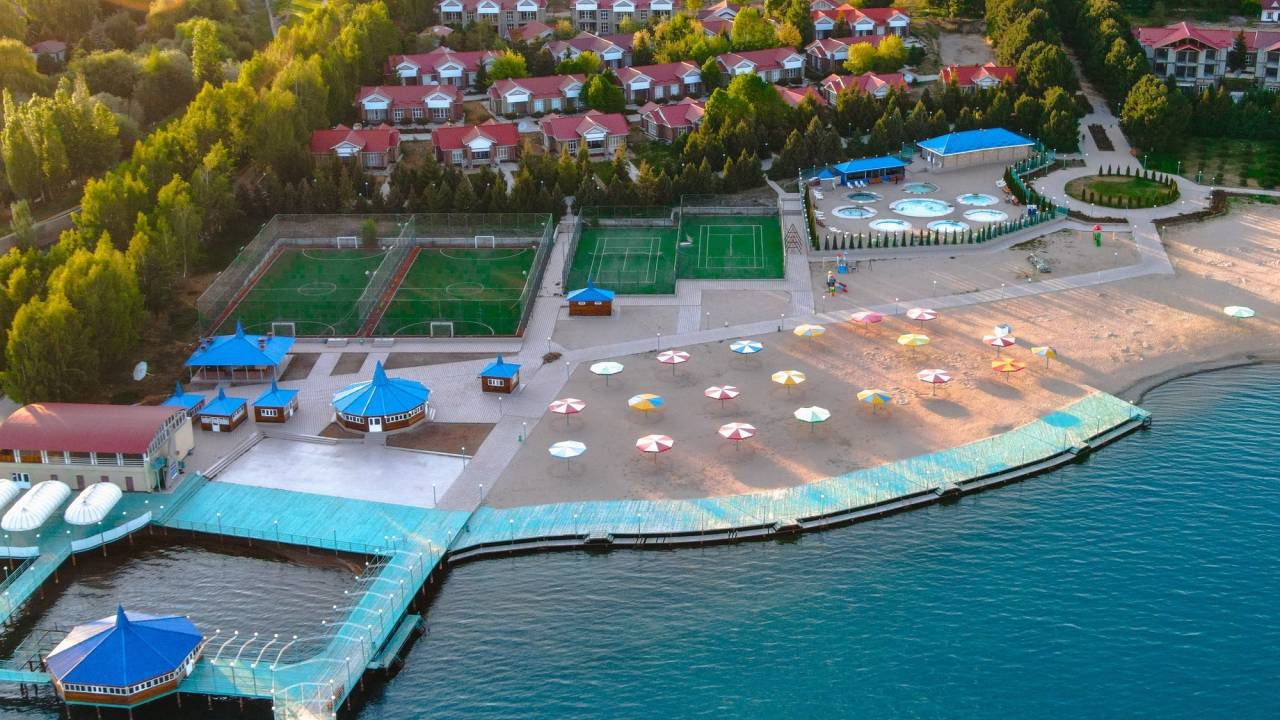 Rich in natural healing powers Kyrgyzstan deserves to be the health resort center of Central Asia.
Issyk Kul region boasts the largest health resort zone all accross Central Asia with its unique microclimate, crystal clear lake water, mineral springs and therapeutic silt muds forming a great base for the treatment of a wide range of diseases. Spa and health resorts located in Cholpon Ata city and its surrounding areas, Tamga and Jyrgalan villages, Jeti Oguz and Altyn Arashan gorges are well known not only in the country but also abroad.
Other areas with rich deposits of mineral springs and therapeutic mud are Issyk-Ata and Alamedin districts of Chui region and the city of Jalal Abad.