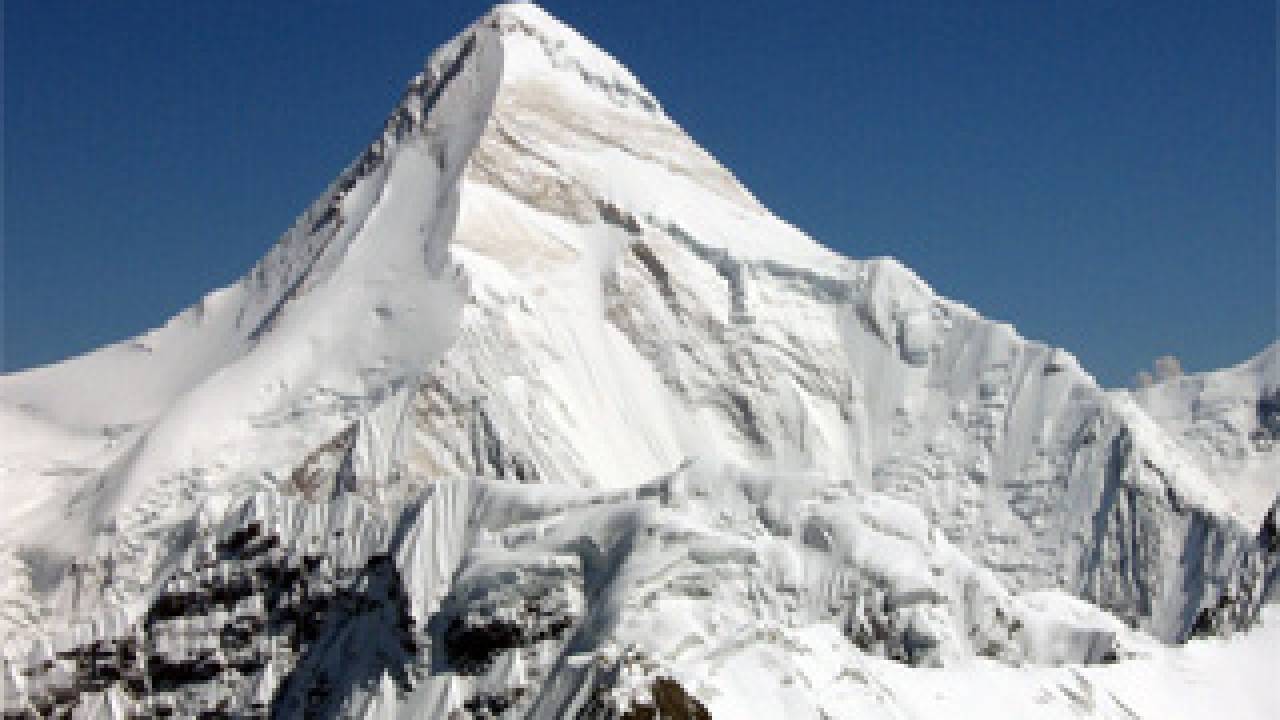 Of the five mountains that exceed altitudes of 7000 meters in ex-USSR territories, three are found in Kyrgyzstan.
The Pobeda Peak (at 7439 meters) is the highest and most difficult to climb, due to unpredictable weather conditions.
The second highest peak, Lenin (at 7134 meters), on the other hand, is the most accessible. 
Khan Tengri (at 7010 meters) is in the world climbers' elite list, as every self-respecting mountaineer must climb this peak, at least once in their life.